Our Guiding Principles
What Guides our Decisions
Informing Strength
We focus on the strength of indigenous knowledge systems, cultures, languages, and values to balance the narrative of deficit about Pacific Islanders.
Building Connections
We build connections with those who wish to level the playing field for Pacific Islanders while developing competencies in self-advocacy and community organizing.
Powering Success
We aspire to the Pacific Islander value that the true hallmark of success for any individual person is defined by the prosperity of one's community locally and globally.
Our Projects
How We Do Things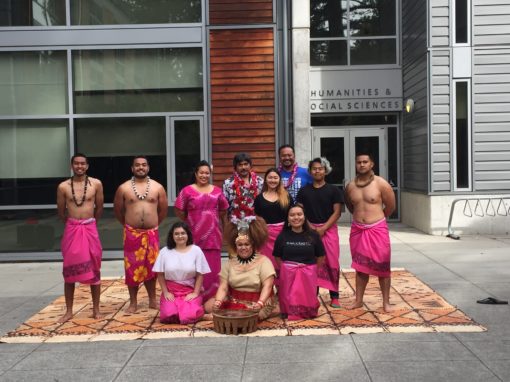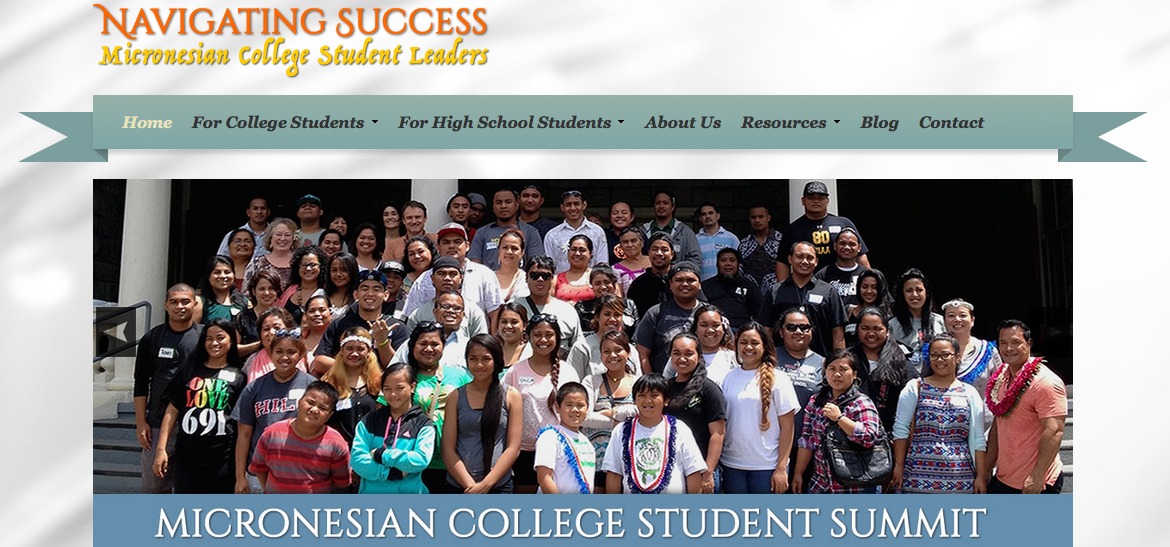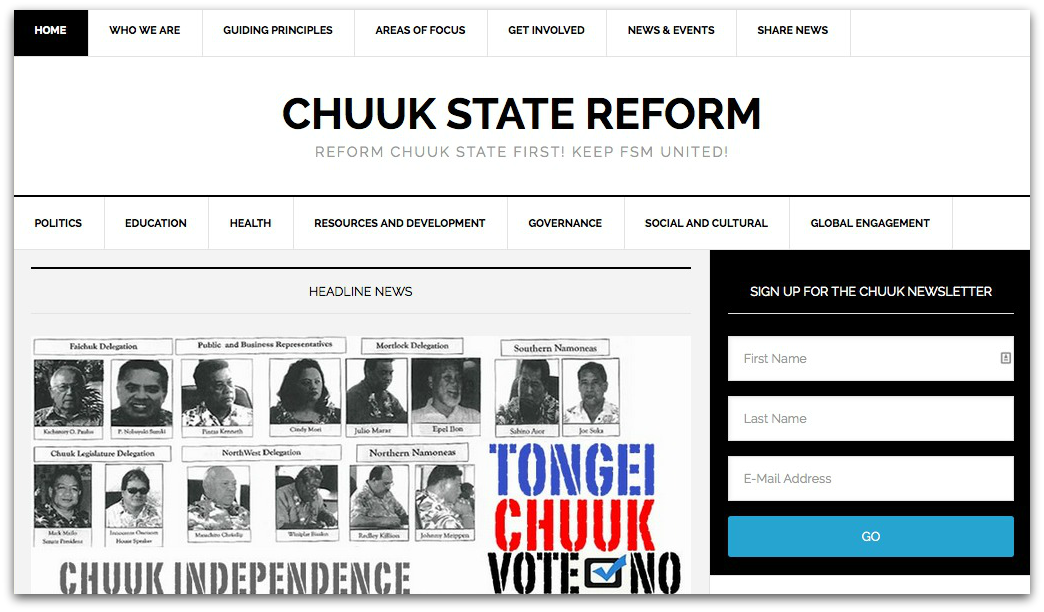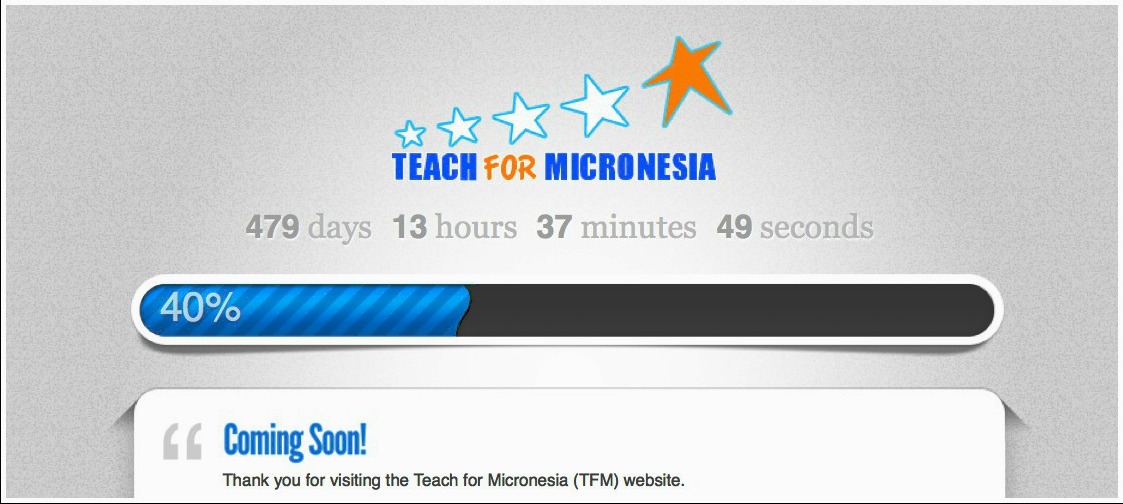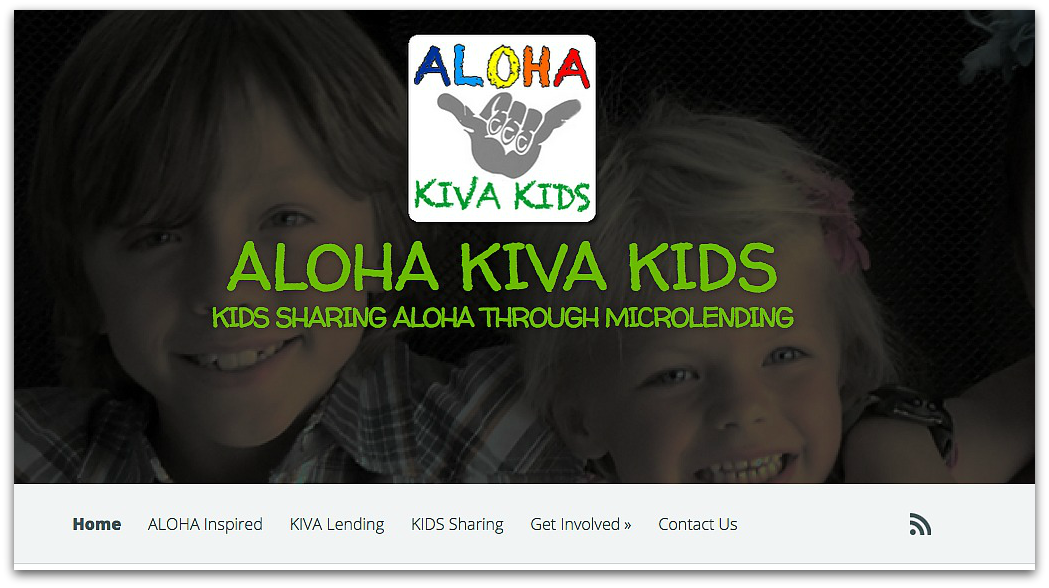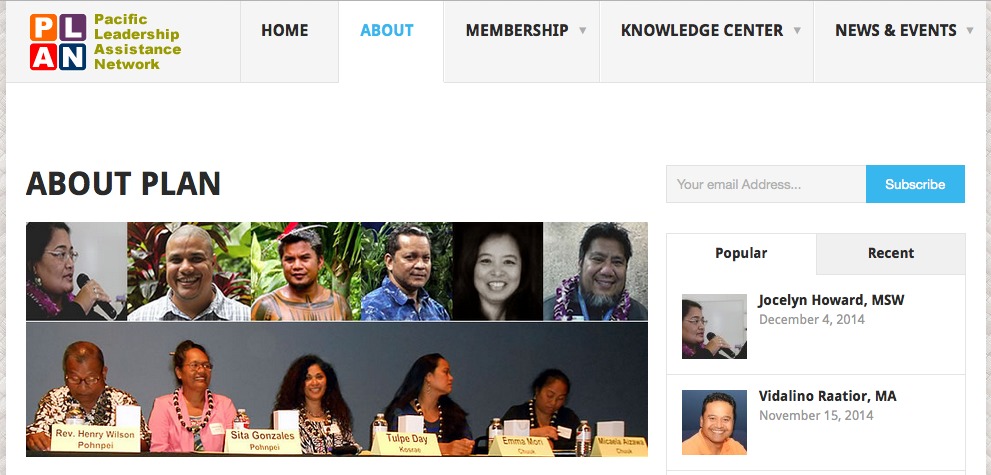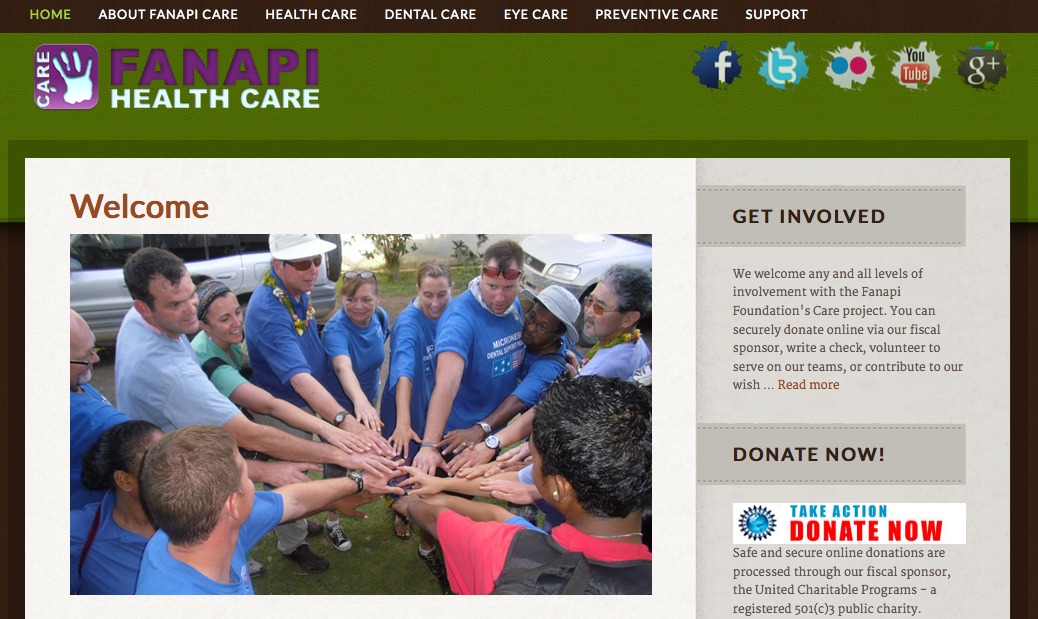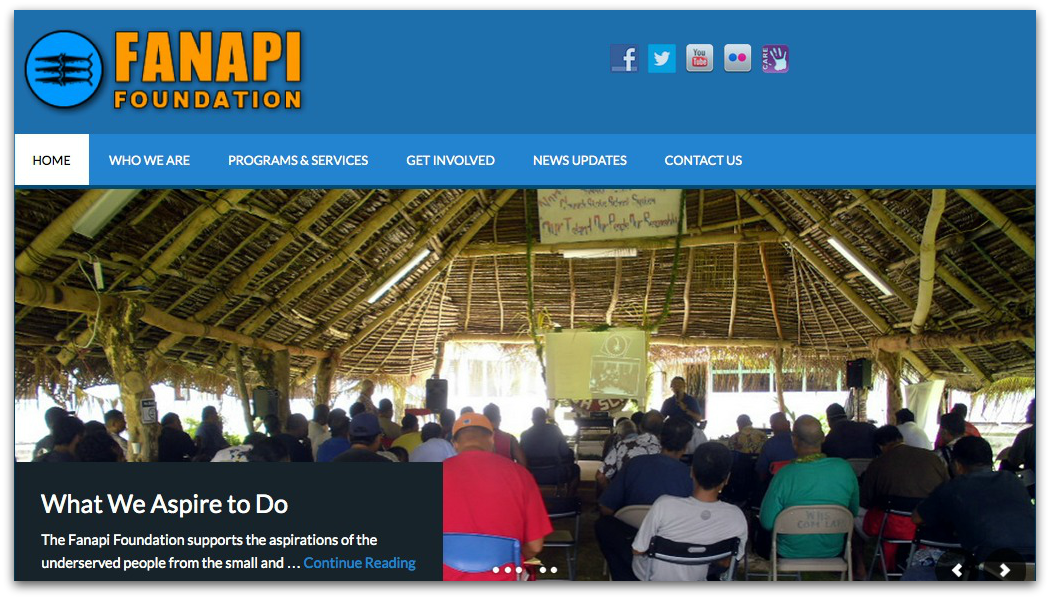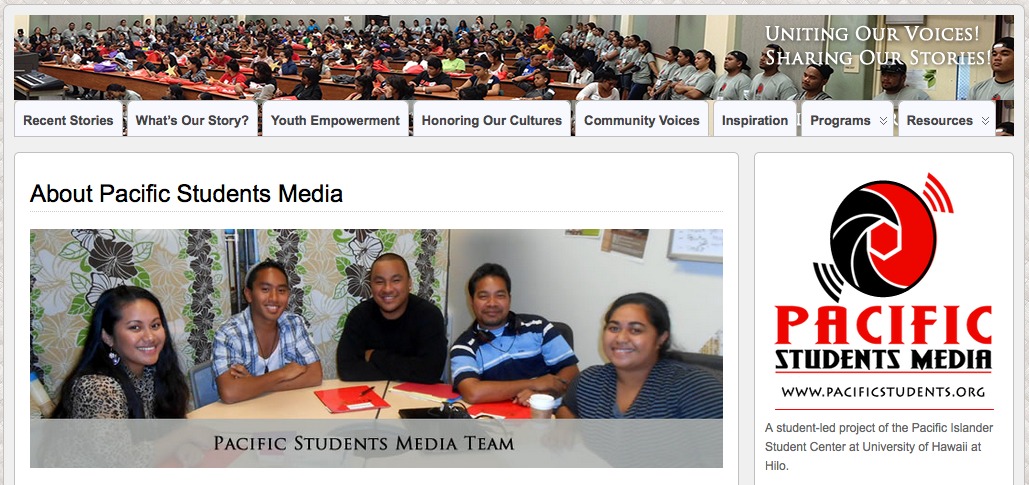 What We Are
Learn about our vision, mission, and story.
Our Vision
Pacific Focused envisions a world in which indigenous peoples are able to practice their cultures and languages proudly locally and globally.
Our Mission
The mission of Pacific Focused is to advance indigenous Pacific Island education, values, and languages locally in a global environment.
Featured Videos
Just another point of view…